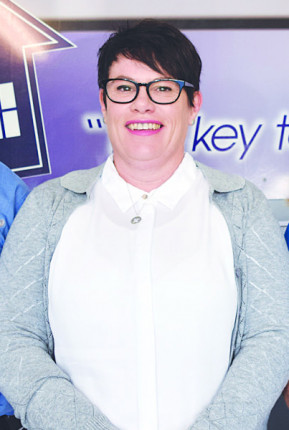 The Colour Selection is not only an important step in the building process, but also the fun part. With our colour consultant in house to guide you with each step of the way.
Key Homes has a huge range for your interior and exterior selections all in our standard Range, these include quality brands like SMEG, QUANTUM QUARTZ, POLYTEC and COLOURBOND to name a few.
To make it easier for you the colour selection process is all done at our Display Home in Shannon Waters Estate with the guidance of our colour consultant, which gives you a smoother and faster process.
Paula Sexton
Colour Consultant
Mob: 0438 964 191
Email: paula@keyhomes.com.au